This Friday, November 18th our students pledge to read all day during our annual READ-A-THON. 
PLEASE help us turn our passion for reading into better funding for our school.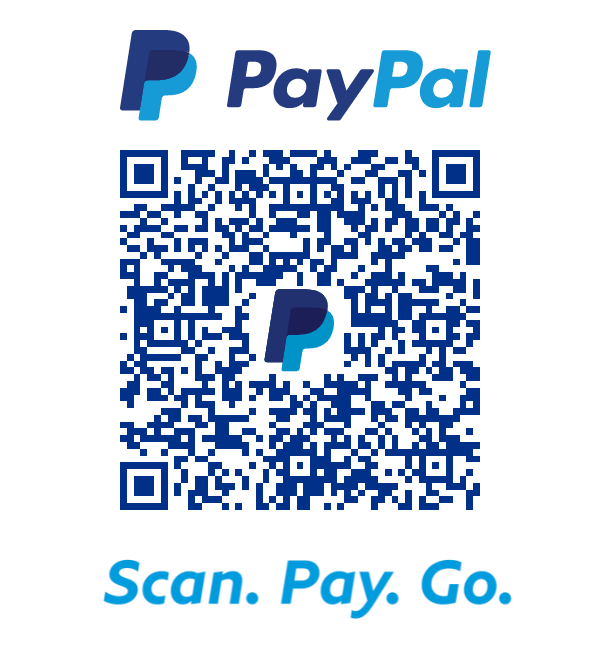 Our goal for this year's PTA READ-A-THON is to raise funds for
library and art supplies
School supplies
support for kids and families and more!
We hope community members, neighbors, friends, and families will help us reach our goal.
Any amount is greatly appreciated!