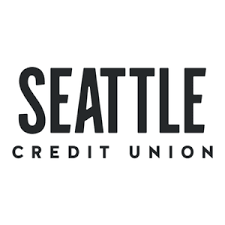 Seattle Credit Union will be offering a financial workshop given in Spanish from 8am-9am and in English from 6:15pm-7:15pm. Please join us for the Basics of Personal Finance workshop.
The Cable and Broadband Coordinator from City of Seattle will also be present to discuss low-income internet programs during the morning session.
Note: due to the current coronavirus situation, we will be making real-time decisions on whether or not each of our PTA events will happen. Please stay tuned to our Facebook page or our PTA Website for updates.