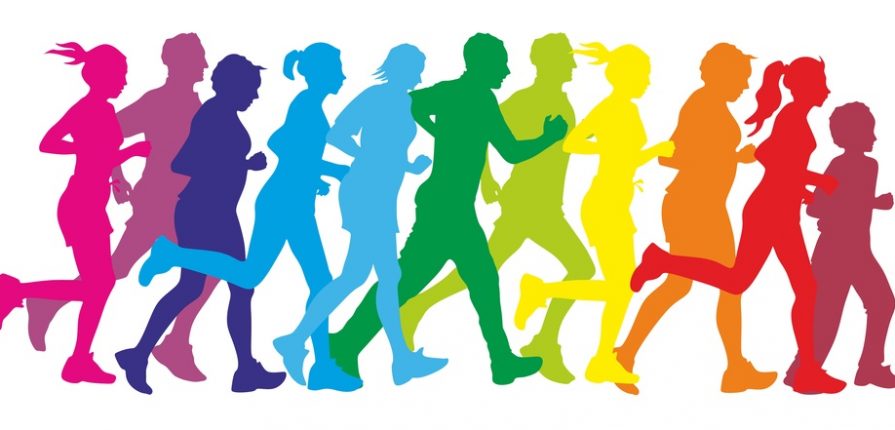 The Ultimate Summer 5k Fun Run/Walk will be a great family-friendly activity with a kids' dash, followed by the 5k run or walk. Seward Park is the ideal place for a 5k with a 3.1 mile loop around the peninsula.
Proceeds from the race will benefit the Beacon Hill International School PTA, which funds many great programs, including the guest teacher program, community-building events, gym equipment, 5th grade camp, to name a few.
Prizes include lift tickets to Stevens Pass, Bartell gift cards, Safeway gift card, Grocery Outlet gift card, movie punchcard for Central Cinema and many more!
Reserve your spot in the Ultimate Summer 5k today!
Volunteer to help make the event a success.